Swedish Travel Bloggers
Swedish Travel Bloggers is a network for companies and tourist boards to easily find the largest, serious Swedish Travel bloggers. The bloggers within the network all have this in common;
The blog is written in Swedish
The blogger uses Google Analytics and is happy to share visitor statistics with you
Minium number of monthly unique visitors to be a part of SwedishTravelbloggers.se is 5.000 per month.
The bloggers only do serious partnerships where it is clear for the reader that a particular blog post is part of a partnership
Members
You find detailed information about each blog under "Members" on this page, but in short – each blog have it's on niche within travel: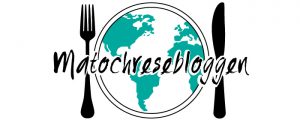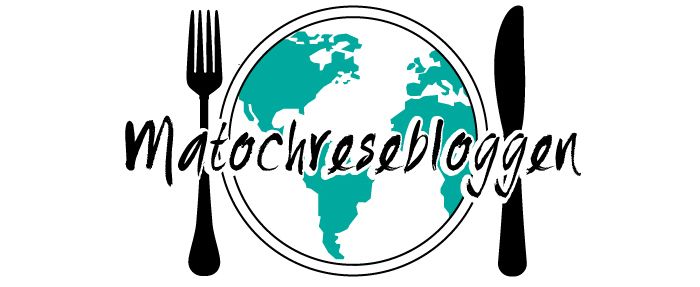 Matochresebloggen.se – Food and high-end travelblog with +30.000 unique monthly visitors.

FREEDOMtravel – Travel, adventure and camping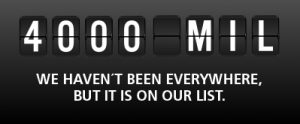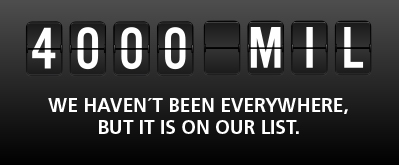 4000mil.se – Activities and exploring
 Swedishnomad.com – full-time traveler and photographer

How to find the right Swedish Travel Blogger for your campaign
Either, you just want the largest travel bloggers, no matter what readers they have. Or, you want for example bloggers to reach a particular target group, for example women 24-45. In both cases, we will help you find the right bloggers for your purpose.
Get in touch with SwedishTravelbloggers.se
You can send an e-mail to us at info@swedishtravelbloggers.se  or you can check out the profile of the members here and get in touch with the ones you think would be a perfect match for your campaign!
Founder of Swedish Travel Bloggers
Christian Muda who runs Matochresebloggen.se is the founder of SwedishTravelbloggers.se. Today, another for of the largest travel blogs in Sweden have been approved memberships in the network.